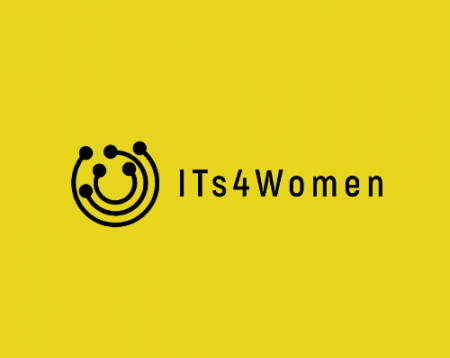 Did you know women are only for 20% represented as it comes to founding companies? And only 15,6% of the (Dutch) people in the TECH world are women?
Time for a change!
In our project ITs4Women we aim to narrow the gap between technology and women, in close collaboration with our European partners in Spain, Ireland, Sweden and Romania. We will pursue our project's objectives by building a multifunctional platform for women AND the setup of a regional partnership.
For more information visit www.itsforwomen.eu and keep track of the developments!
Partners
Inishowen Development Partnership
Babele Create Together
Dalarna Science Park
EOLAS S.L.
Laptify