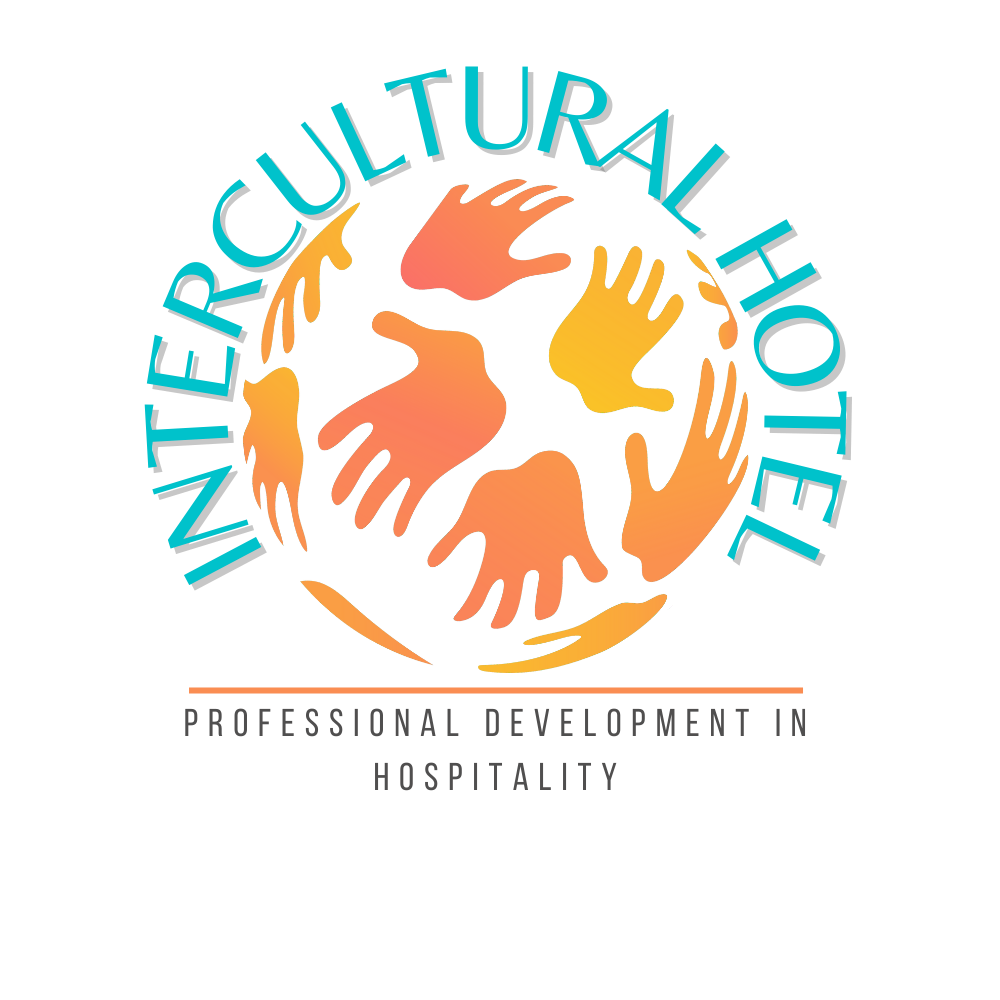 Start: 1-11-2021
Einde: 01-12-2023
Programma: Erasmus+
Referentie: KA220-VET-A37E5D1D
This project will assess the intercultural competences of the hospitality managers and employees and create a training methodology that makes use of critical intercultural incidents derived from daily work engagement.
The hospitality and tourism industry is known for its culturally diverse workplaces and companies. However, research has shown a lack of proper training for industry managers and employees to overcome the many challenges of communication in intercultural settings. Some international hotel chains have intercultural e-learning courses to face this, but most existing training programmes do not contain enough useful information. They also hardly help their hotel managers and employees to understand cultural differences, to build up their intercultural awareness. To sum up, the lack of effective intercultural training has slowed down:
The improvement of relations between individuals from different cultures at hotel workplaces
The improvement of services provided to international guests
Therefore, the InterCultural Hotel project is now here to develop a new, innovative intercultural training framework for the hospitality sector that would fit the actual needs of the hospitality professionals. The new intercultural training will be developed to prepare them for surprises that can arise in an intercultural situation and make sure they obtain intercultural awareness.
Partners
Munster Technological University
DEKAPLUS
EDEX
CWEP
OECON Group
University of Plovdiv
Klaipedos turizmo mokykla
LABC
IDEC
IIEK DELTA
CECOA
Interdimensions