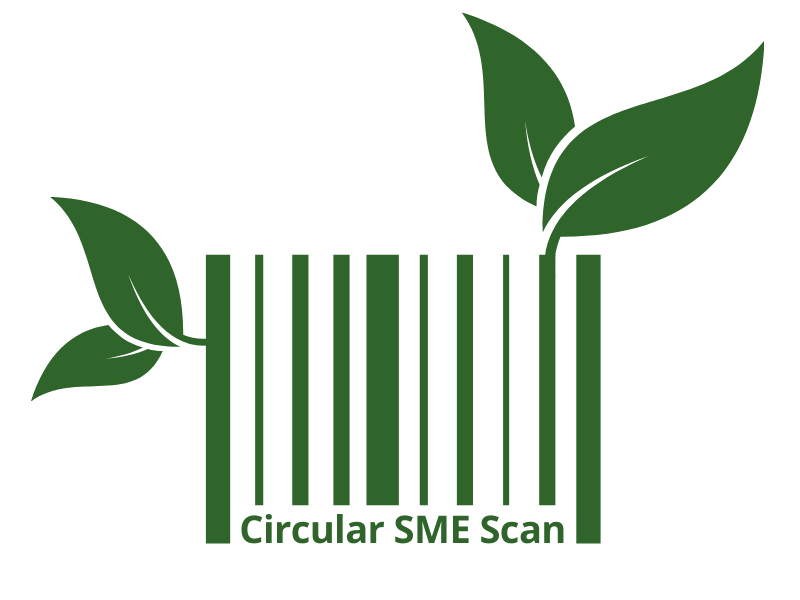 The COVID-19 crisis accelerated the need for modernisation and digital transformation of training systems in Europe. CIRCULAR SME SCAN (CSS) connects this with a circular economy which is a strategic approach to a greener economy in support of European economic recovery. Circular, sustainable, environment-climate friendly operation of small and medium enterprises (SMEs) results in their competitive advantage over their rivals.
The main goal of CSS, in support of innovative practices in digital era, aims at creating a self-scan and learning platform that develops SME circular economy skills-competences by focusing on four main areas of entire SME circularity value chain (supply-acquisition, operation-production, retail, waste stream analysis).
Our website is under construction – link will follow soon!